 About Us
WHO WE ARE
Our team has the right experience to help you keep your trees healthy and your property safe.
Our team at B&B Tree Management has extensive experience in the tree service industry, and you can count on us to do what's best for your trees and for your property overall. For example, if a tree is sick, our expert arborists will do all we can to help it recover and grow healthy and strong once more. However, in some cases, the tree may be too far gone to be saved, in which case we will provide tree removal services to ensure it doesn't fall and damage your home or other property.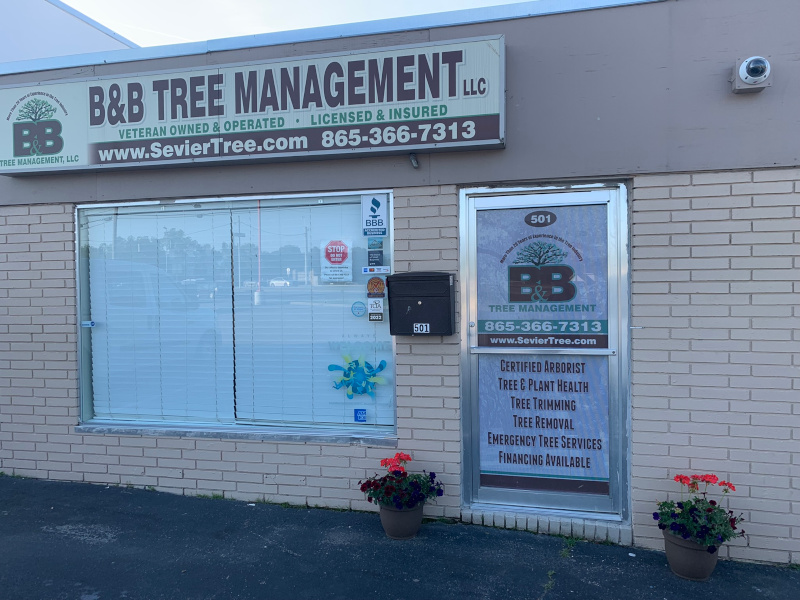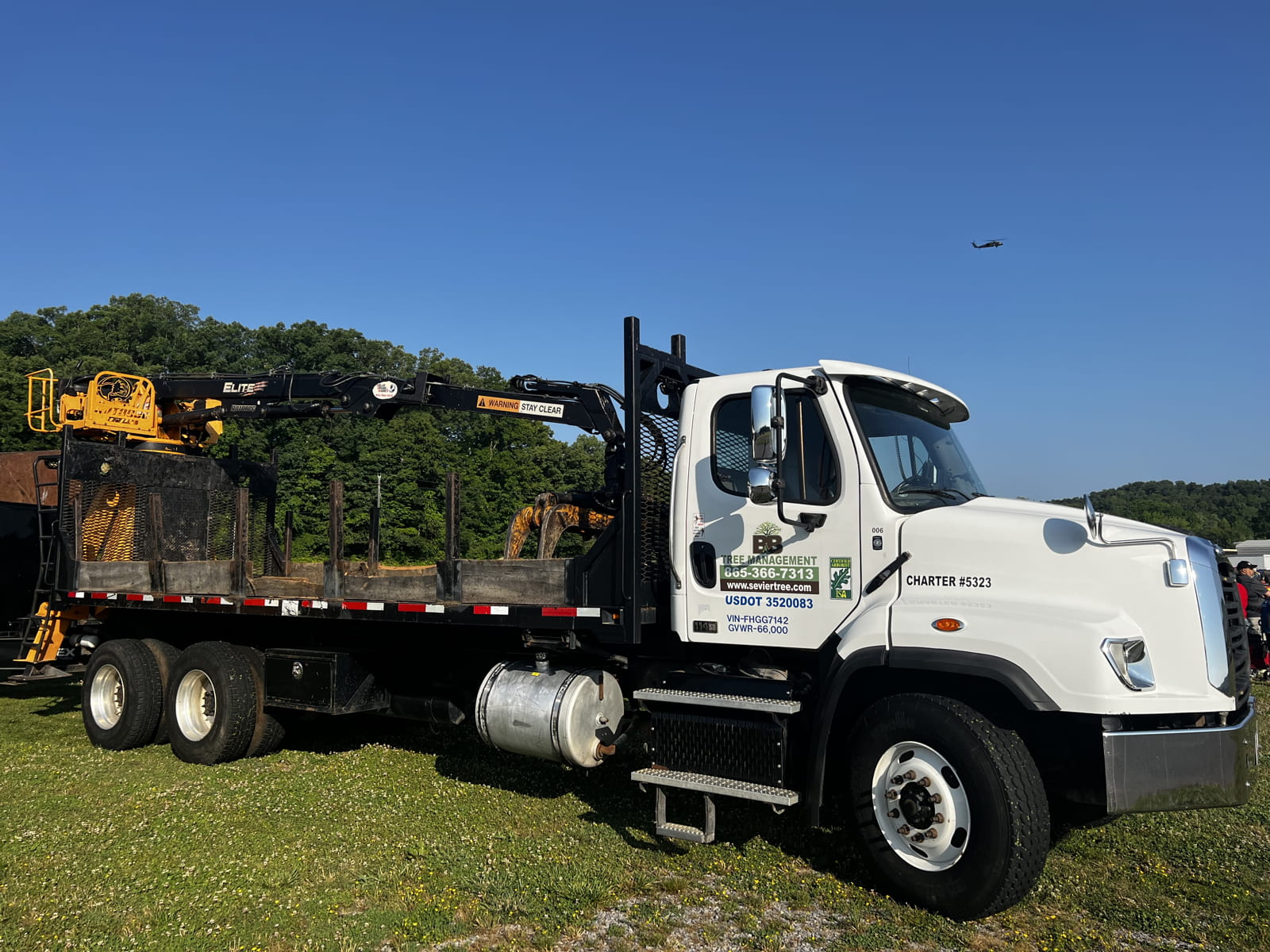 B&B Tree Management
Why Choose Us?
Attention to Detail
We'll make sure we leave your property looking better than it did when we arrived.
Professionalism
We are committed to providing top-notch customer service and treating all our clients with friendly courtesy.
Competitive Pricing
Our team is a fully licensed and insured tree service company in Sevier County, and we pair excellent service with fair pricing.
Emergency Tree Services
If a tree or branch suddenly falls, just call our team to get it taken care of as soon as possible.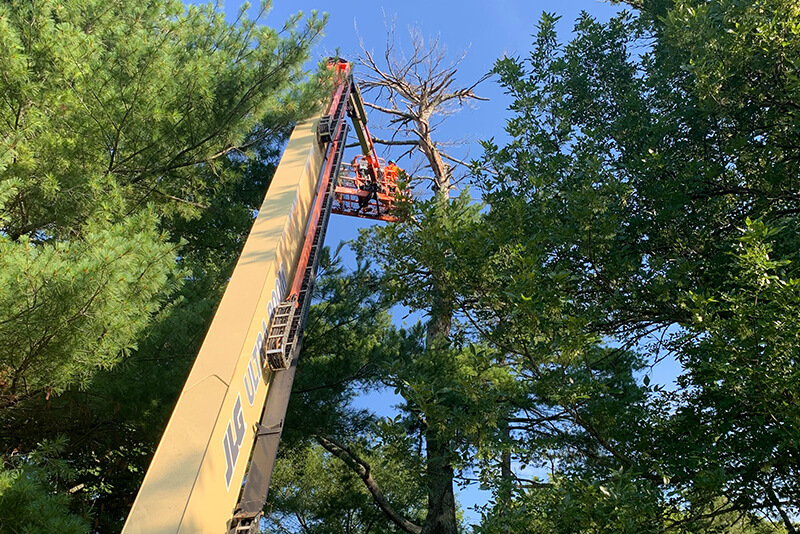 Tree Removal
We have the right experience to remove dead or sick trees from your property safely and efficiently.
Free Estimates
If you need help with tree trimming, tree removal, or other tree services, contact us today to get a free estimate!
Reviews
What Our Clients Say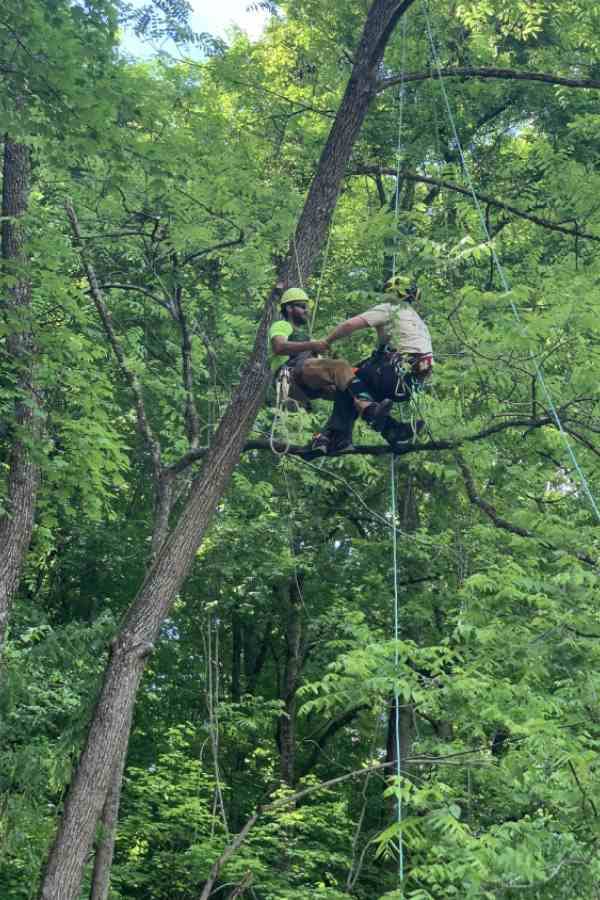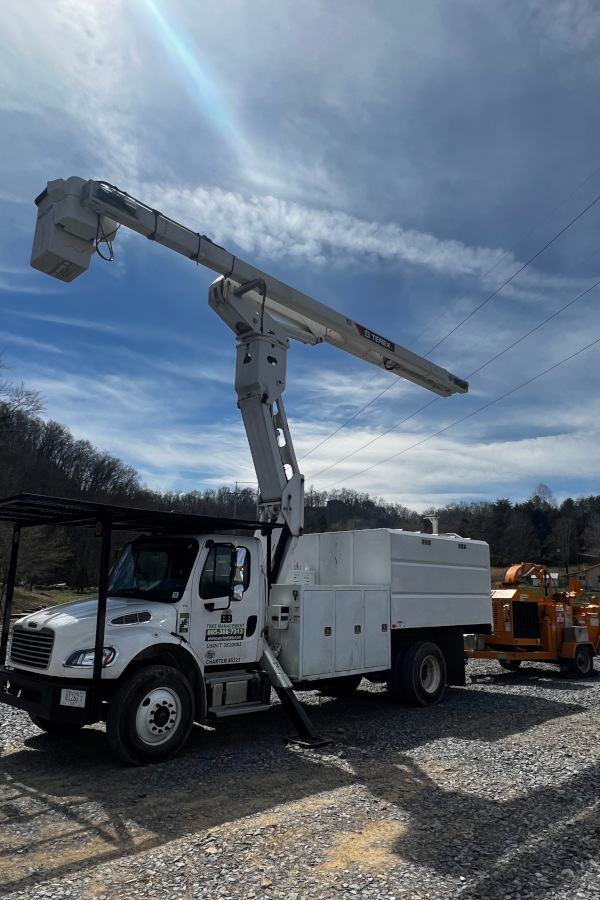 Contact Us
Let Us Help You
We are proud to serve the Sevierville, Tennessee community and surrounding areas, and we encourage you to give us a call to learn more about our services.