We offer the high-quality tree services you need to keep your trees healthy.
Here at B&B Tree Management, our goal is to help you take the best possible care of the trees on your property, and we have the necessary experience and equipment to do just that. Our expert arborists offer a wide range of services designed to help you keep your trees healthy and strong, and to remove sick trees when necessary in order to protect the rest of your property.
If one or more of the trees on your property is sick or unhealthy, you can turn to our experts to get the treatments you need to help them thrive once more. In cases where it is not possible to preserve the tree, our team will take care of all your tree removal needs, cutting down the trunk to prevent it from falling on your home and grinding the stump to make sure the roots don't keep growing underground. We can also provide seasonal tree care services to help you keep your trees healthy all year round, and to prevent limbs from falling unexpectedly. If you have questions about our tree services, feel free to reach out to our team directly to get the answers you are looking for.
Our team is proud to serve the Sevierville, Tennessee community and surrounding areas, and we want to help you do what's best for your trees and for your property as a whole. If you are looking for expert tree services you can trust, we encourage you to give us a call today.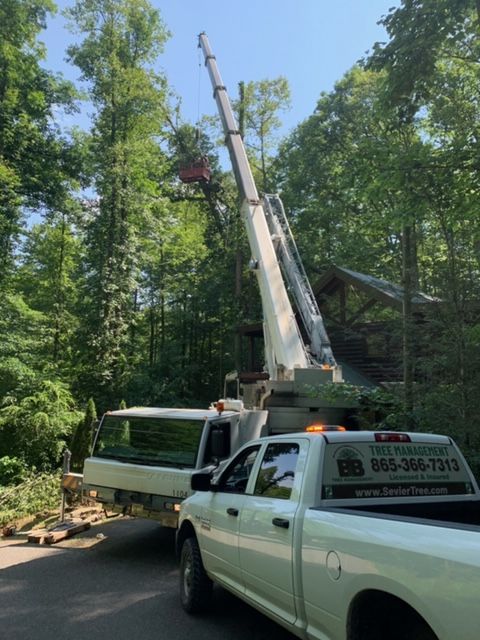 B & B TREE MANAGEMENT CORE VALUES
COMMUNITY
Our foundation was built on protecting and serving our communities. We see value in educating our customers with proper tree care techniques. As a tree care company, conservation and sustainability are important initiatives to us to maintain our vegetation's health and beauty. Our mission is to assist with all tree and plant health needs. We want to serve by preventative and proactive measures, maintenance, and in case of an emergency.
INTEGRITY
Do the right thing is our motto. Even if no one is looking! Our word is our bond. We stand behind our word! We never want to cut corners risking safety or damage the integrity of B & B. Consciousness and preservation of the environment are foundations for integrity.
PRIDE
Take pride in what you do! Invest in yourself! B & B's expectation is to be proud of what we do. When we start a day, be proud to be a professional. When we go home at the end of the day, be proud of the work you've done.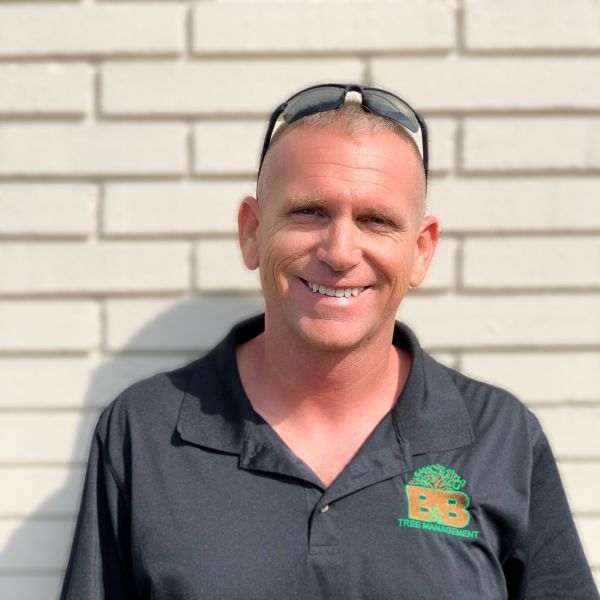 STEPHEN BREEDEN
CEO
Steve has over 20 years of experience in Utility Vegetation Management. He is an Army Veteran. He takes so much pride in everything he does- including his work. He truly takes the time to ensure that every single job is complete and done to the highest level of satisfaction. He works alongside of our crew and loves helping and supporting our community.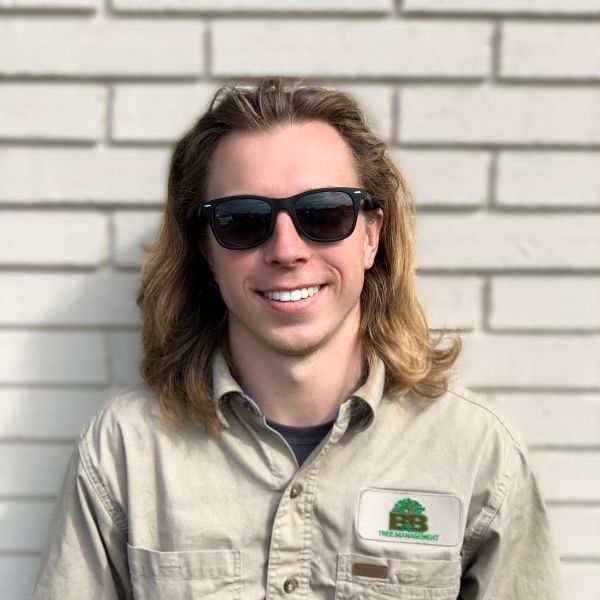 ZACHARY SAULS
ISA CERTIFIED ARBORIST
Zach is an ISA Certified Arborist. He has over 5 years of experience in the industry. He has a degree in turf management and holds a spray license. He enjoys watching sports and playing basketball in his free time.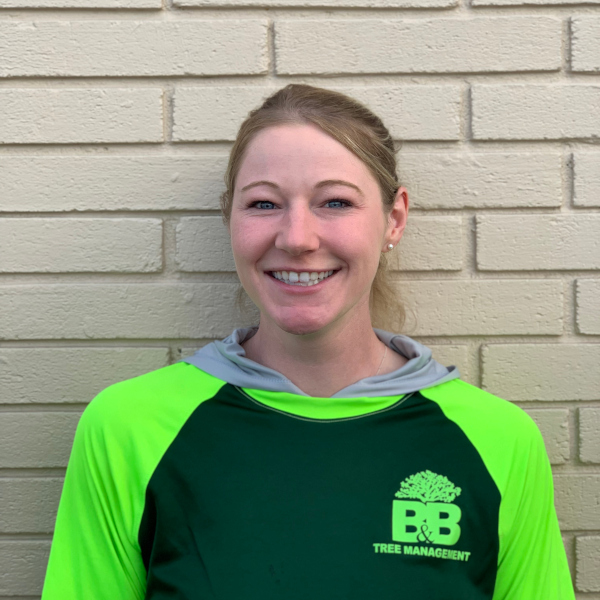 Erin Hipskind
ISA Certified Arborist
Erin is an ISA Certified Arborist and holds a Category 2 & 6 spray license.
She graduated from Purdue University.
She is also a Navy sailor and a world traveler.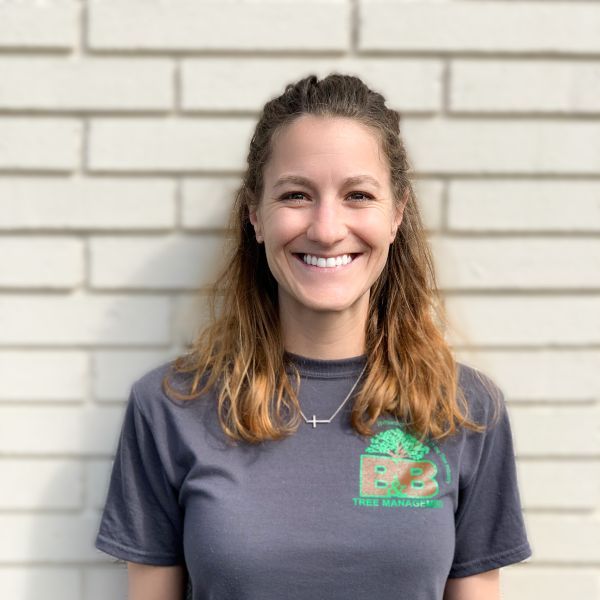 MEGAN ANDERSON
EXECUTIVE ASSISTANT
ISA Certified Arborist
Megan is a graduate from the University of Tennessee with a background in management.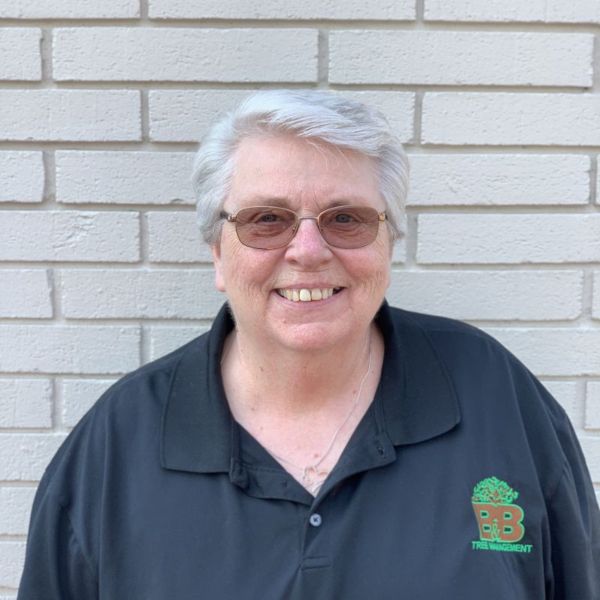 DONNA BREEDEN
ADMINISTRATIVE ASSISTANT
Donna has over 30 years of experience in general administrative office duties. She worked at a Tennessee residential school for the deaf. She loves the mountains of Tennessee. Her favorite times are those spent with family and traveling- and she says traveling with family makes it that much sweeter!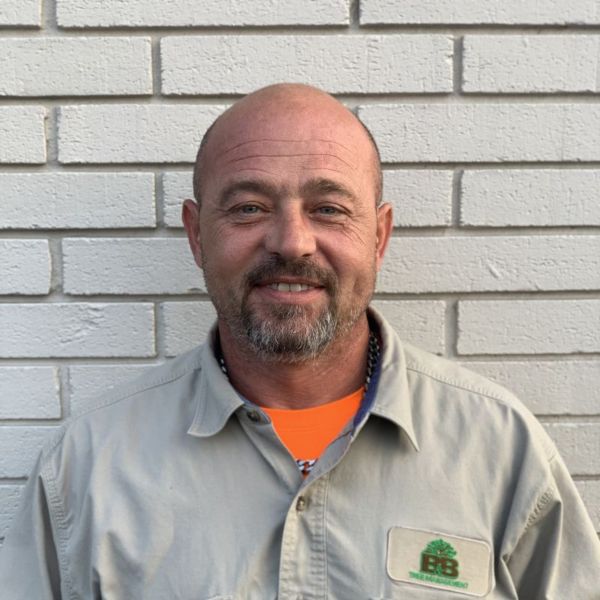 DAVID JACKSON, JR.
SAFETY MANAGER
David has over 35 years of experience in the tree industry. He is OSHA 30 certified and enjoys spending time with his family and making people laugh.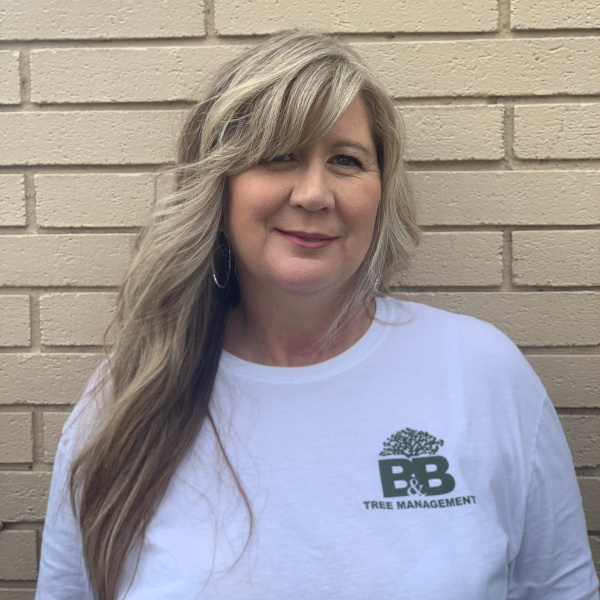 KRYSTAL FLOYD
OFFICE ASSISTANT
Krystal has many years of experience in customer service. In her free time, she enjoys spending time with her grandchildren.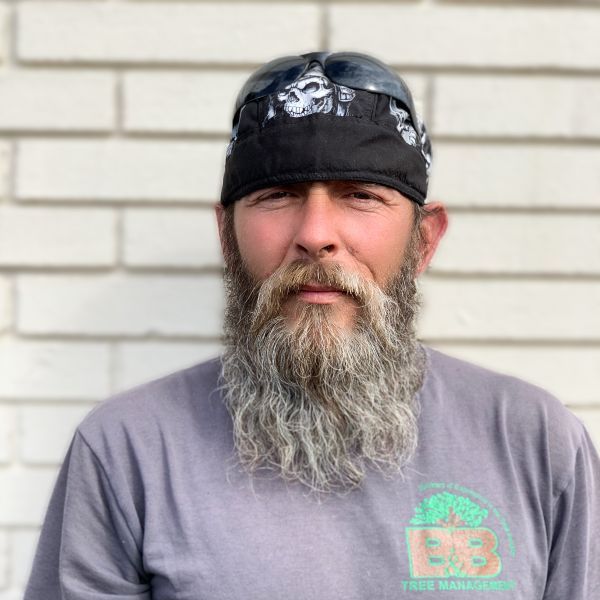 CHRISTOPHER BOHANAN
SUPERVISOR
Chris has over 30 years of experience in the tree industry. He enjoys roping LARGE trees and riding his motorcycle in his free time.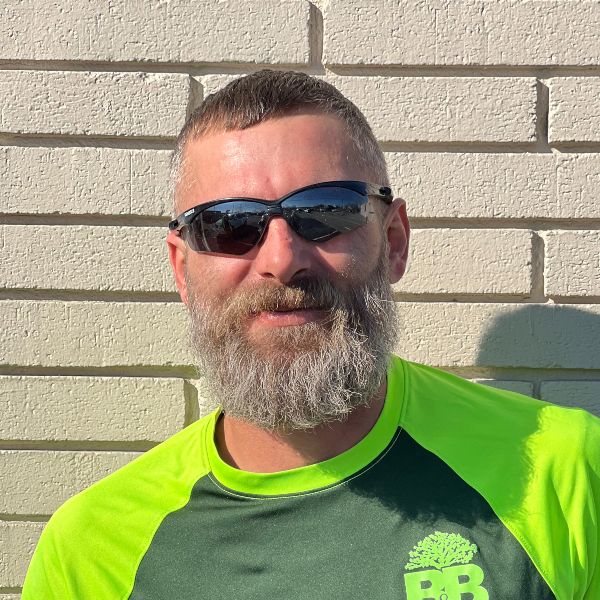 ROGER PETERS
TRIMMER
Roger has many years of experience in the industry. He especially loves showing the ropes to tree care beginners . In his free time, Roger enjoys hanging out with his family.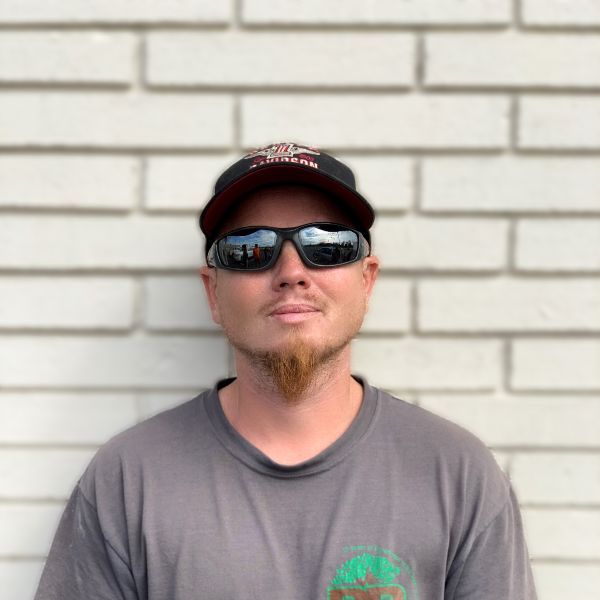 AL BAXTER
CREW LEADER
Al has over 20 years of experience in the tree industry. Although some may call him a work-o-holic, he enjoys riding his motorcycle and spending time with family on his off days.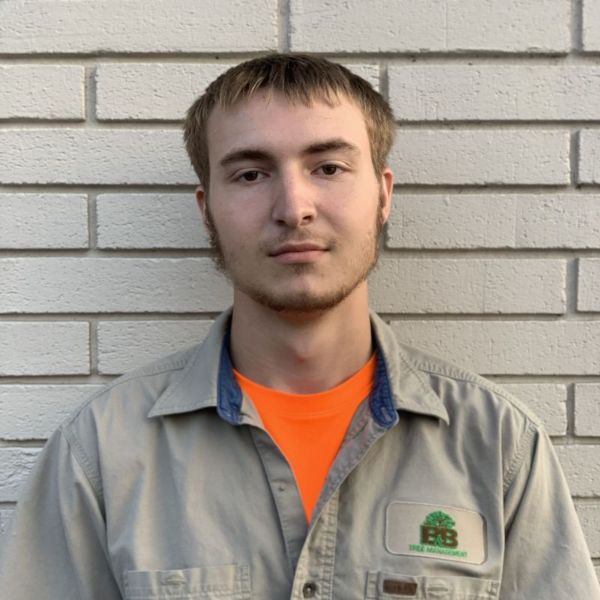 DYLAN COHRS
GROUNDSMAN
Dylan has about a year of experience in the industry. In his free time, he enjoys playing basketball.