Our team has the right experience to help you deal with any tree problems you are facing.
Trees are a wonderful part of the natural world and provide many benefits, such as shade, improved air quality, and soil integrity, but they can also cause serious problems. For example, you have probably seen the damage that falling trees or branches can do to buildings and cars. Our team here at B&B Tree Management has extensive experience in working with trees, and you can count on us to help you deal with any tree problems that you may be experiencing. If a tree has become sick, we can provide the right treatment to restore it to health, and if it needs to be removed, we will take care of the removal process for you from start to finish.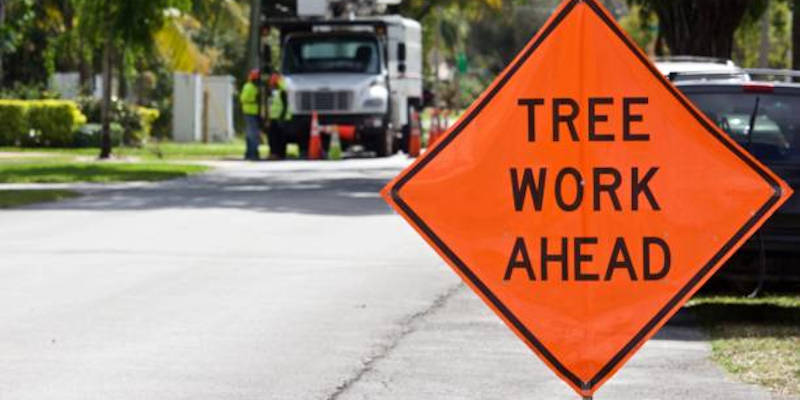 As we mentioned above, one of the many tree problems we can help you with is tree diseases. Trees get sick, too, and our team can provide the treatment they need to recover. Often, this treatment will involve removing diseased limbs to prevent the illness from spreading and to ensure that those branches will not break off and fall during the next storm. Another common tree problem is trees growing too close to your building—even if the tree is healthy and not likely to fall, its roots can still cause damage to underground utility lines and even to the foundation of the building itself. In this situation, the best thing to do is remove the tree altogether.
Our team is proud to serve the Sevierville, Tennessee community, and we want to help you do what's best for your property. If you are having tree problems of any kind, just give us a call to get our experts on the job.
---
At B&B Tree Management, we provide solutions for tree problems in Sevierville, Alcoa, Pigeon Forge, Kodak, Gatlinburg, Knoxville, and Seymour, Tennessee.
Similar Services We Offer: