Since we're a fully insured tree company, we put safety first.
Although trees are fairly self-sufficient, they do require some routine care and maintenance. Failing to keep up with this maintenance can cause the health of the tree to suffer, as well as put the safety of your property at risk. If you've ever watched an arborist work on a tree, you know that the work they do can be quite dangerous. When pruning or inspecting tall trees, arborists must access high points through the use of various types of equipment.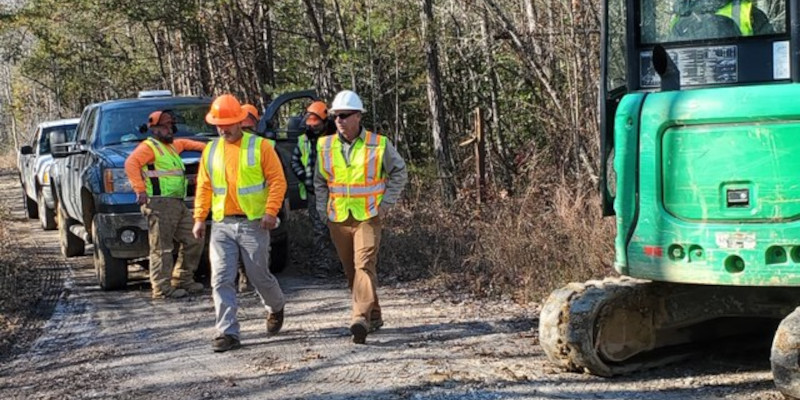 The last thing any property owner should do is attempt to care for the trees on their property themselves. Doing so could put the individual in extreme danger, especially if they're dealing with tall or damaged trees. It's also risky to hire just anybody to work on trees. Instead of taking a risk, it's best to always work with a fully insured tree company with experienced and knowledgeable technicians.
At B&B Tree Management, we are a fully insured tree company offering service in and near Sevierville, Tennessee. Our team includes arborists who have undergone extensive training in the proper care and maintenance of all types of trees that grow in the area. Whether you're looking for someone to care for your trees throughout the changing seasons or to handle an urgent need that has arisen on your property, you can count on us.
Since we're a fully insured tree company, we put safety first. Our technicians use state-of-the-art safety equipment to protect them and your property when providing service. We take our clients' needs seriously and can handle a range of tree needs that may come up. Contact us today to get started.
---
At B&B Tree Management, our fully insured tree company services properties in Sevierville, Alcoa, Pigeon Forge, Kodak, Gatlinburg, Knoxville, and Seymour, Tennessee.