We will do everything we can to preserve the tree and protect your property as well.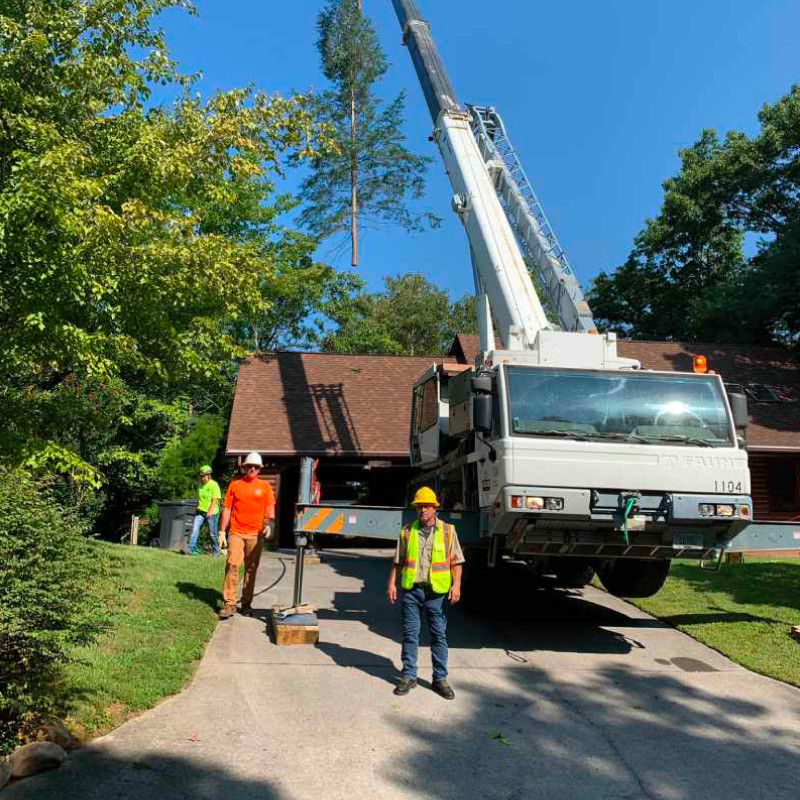 We can cut and remove fallen limbs to give the surviving tree more stability.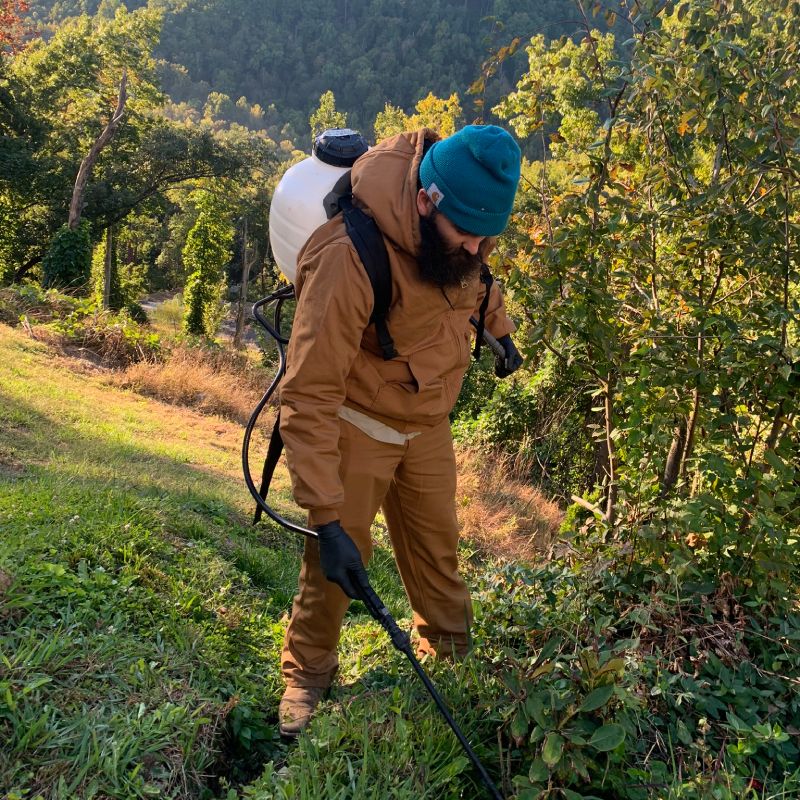 We can apply treatments for any diseases the tree is suffering from.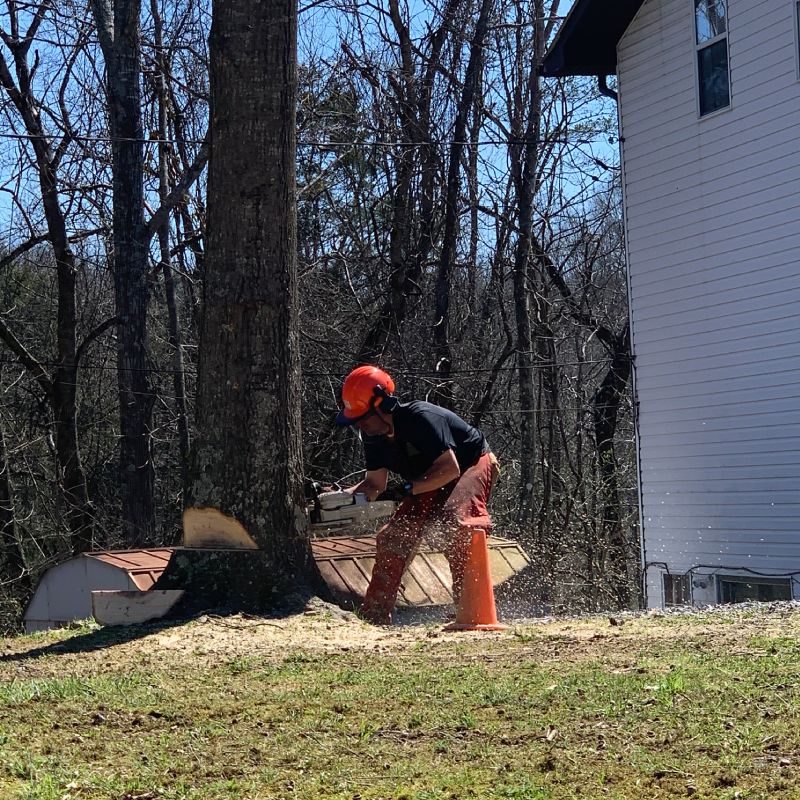 We will get to work removing the tree if it can't be saved.
"An excellent company to do business with. We had four very large trees removed that involved a large crane moving 50′ sections of trees over our house. When we went back the next day, you couldn't tell they had ever been there. The whole staff was very polite and professional, from the owner to the office staff to the tree cutters. We would highly recommend them to anyone!"

Contact Us for Emergency Tree Removal
We have extensive experience in the tree industry, so count on us to provide effective, reliable solutions. Contact us today!