At B&B Tree Management, we offer professional tree service that you can count on. Here you'll find answers to some of the frequently asked questions we receive.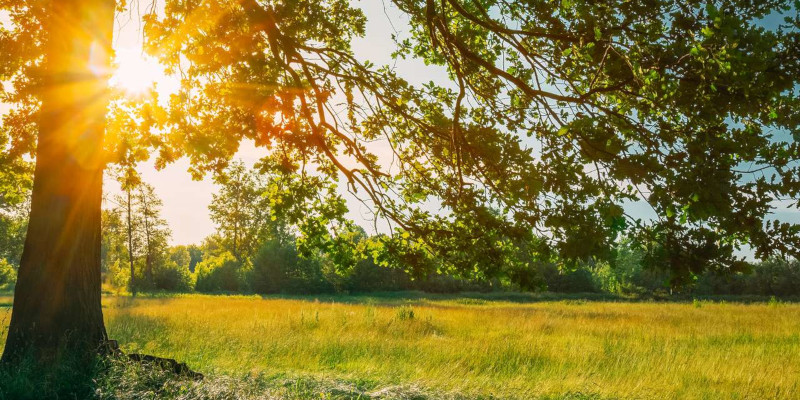 Q: What areas do you service?
A: We provide professional tree service for Sevierville, Tennessee and the surrounding areas, including the following locations:
Knoxville, TN
Gatlinburg, TN
Kodak, TN
Pigeon Forge, TN
Alcoa, TN
Maryville, TN
Morristown, TN
Farragut, TN
Clinton, TN
Lenoir City, TN
Oak Ridge, TN
Q: Do you do cat removals?
A: No. As a licensed and insured company, all of our services must be coverable by insurance. Removing cats from trees is not insurable, so we do not offer it as a service.
Q: Why do your services cost more than other companies?
A: We are the only licensed and insured professional tree service company in Sevier County. This means that our prices may be higher than other companies, since we have to pay to keep our license and insurance. Fortunately, this also means we offer the highest-quality service because of the high standards required to get licensure and insurance.
Q: What is the benefit of using your professional tree service?
A: We provide fast, friendly service and will leave your property looking better than when we arrived. As the only licensed and insured company in Sevier county, we pride ourselves on offering top-tier service that you can count on.
Q: What qualifies as an emergency tree removal?
A: Most commonly, impending damage to property or other life/property-threatening circumstances. Additionally, selling your home or having impending construction on the property qualifies for emergency removal services.