It is easy to think that trees in your yard need very little care. After all, who cares for the ones in the forest? Well, if you were to take a walk in just about any forest, you'd see that trees don't always thrive when on their own. You'll see plenty that have fallen in a storm or succumbed to disease. In fact, many of the dedicated people in charge of our national forests struggle with pest and disease problems that have spread quickly. You want the trees in your yard to look nice, and the best way for them to thrive is with a professional tree service.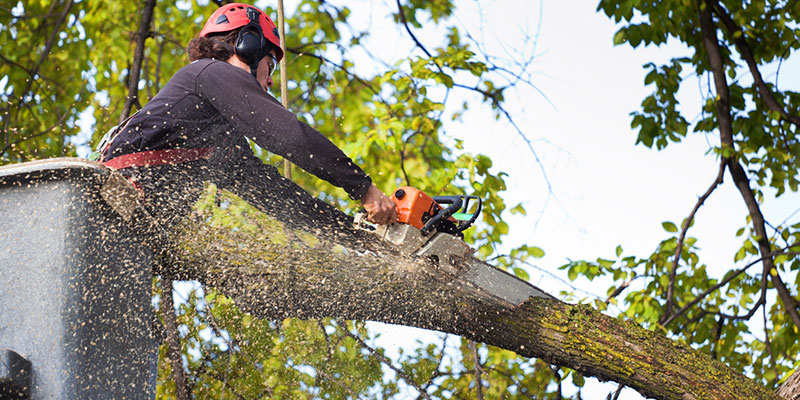 It also takes training and experience to help trees thrive, and this is something most homeowners are not qualified to do. You could easily miss the beginning of a health concern and lose the tree because it killed it. In addition, a professional tree service will keep it trimmed which further helps it be healthy.
When it comes to the need to remove a tree, that is something you really want to leave to a professional tree service. Felling a tree is dangerous if you don't have the experience with the process or use of the right equipment. For one thing, trees are highly unpredictable, and even professionals deal with uncooperative trees from time to time.
If you run into a problem doing it yourself, you'll have some explaining to do with your insurance company. If the professional tree service runs into an issue, their insurance company will cover the damage. Plus, they can do it safely.
At B&B Tree Management, we offer professional tree service options for keeping your trees healthy and removing those you do not want or that need to be felled. If you are in the Sevierville, Tennessee area and would like to learn more about our services, reach out to us today.