If you need an arborist to treat your trees, just turn to our team to get the expert help you are looking for.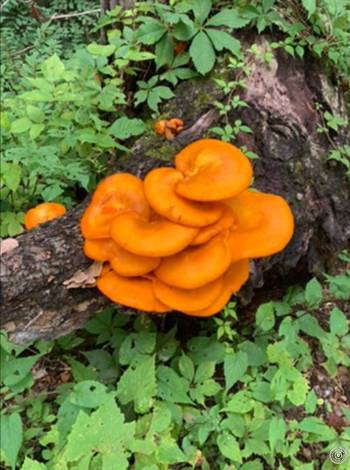 While it can seem like trees don't require any care or maintenance in order to keep growing strong, this is actually not the case. Just like other plants, trees can get sick, and if that happens to one of your trees, you will need the help of a qualified arborist to treat the problem. Our team at B&B Tree Management has extensive experience in the tree care industry, and we can help you deal with any problems that your trees may be having.
In addition to treating trees for illnesses, an arborist also provides services such as pruning or cutting down dead branches, or even removing trees altogether when necessary. For example, some trees are too sick to be saved, and they pose a risk to your property as long as they remain standing, so they need to be cut down.
Another situation in which tree removal may be necessary is if the tree is too close to a building and its roots threaten to grow into the foundation or underground utility lines and damage these essential structures. Whenever possible, however, our arborists will always try to preserve the trees on your property so you can continue to enjoy their natural beauty and shade.
We are proud to serve the Alcoa, Tennessee community and surrounding areas, and we want to help you take the best possible care of the trees on your property. If you are looking for an arborist you can count on, just give us a call today.
---
At B&B Tree Management, our arborists service properties in Sevierville, Alcoa, Pigeon Forge, Kodak, Gatlinburg, Knoxville, and Seymour, Tennessee.
Similar Services We Offer: