Our team has extensive experience in emergency tree service, so you can count on us to help you deal with any problem your trees are having.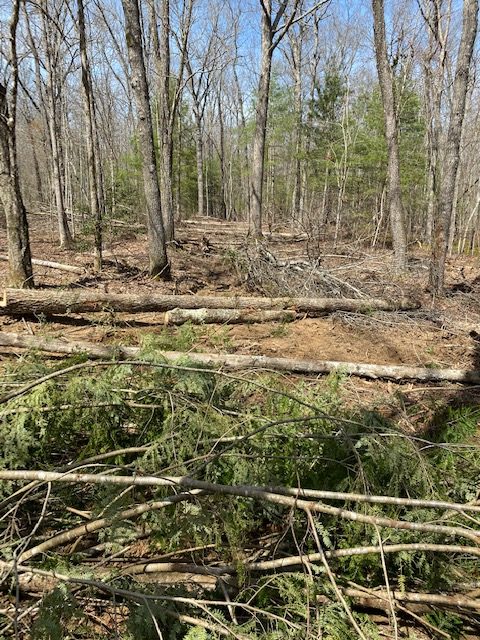 At B&B Tree Management, we offer a range of tree services designed to preserve the health of your trees and keep them strong. Unfortunately, even with the best of care, your trees can still become damaged in storms and other disasters. If your tree has been damaged, you can turn to us to get our emergency tree service experts on the job as soon as possible—we will do all we can to preserve the tree and protect your property as well.
When a tree is damaged or falls, it's important to have tree experts look at it right away in order to save the tree if possible, and certainly to protect the surrounding structures from further damage. Our emergency tree service team will arrive as soon as possible to assess the situation and determine the best course of action—we can cut and remove fallen limbs to give the surviving tree more stability, apply treatments for any diseases the tree may be suffering from, or get to work on removing the tree if it can't be saved. We have extensive experience in this industry, so you can count on us to provide the effective, reliable solutions you need. If you need emergency tree services of any kind, just give us a call.
Our team is proud to serve the Alcoa, Tennessee community and surrounding areas, and we want to help you do what's best for your property. If one of the trees on your property has been damaged, turn to our experts to get the emergency tree service you need.
---
At B&B Tree Management, we provide emergency tree services for properties in Sevierville, Alcoa, Pigeon Forge, Kodak, Gatlinburg, Knoxville, and Seymour, Tennessee.
Similar Services We Offer: