We provide spring tree care to help get your trees ready for spring.
When you have trees on your property, they really add beauty to the property. Whether they are in neat, tidy rows or look more naturally spaced, they still add to a certain look and create a pleasing and pleasant atmosphere. It is especially nice when you have trees that are different varieties, so they provide different types of visual appeal. They lie dormant over the winter, and it is so exciting to see the first blooms pop up in the spring. It is important to care for your trees in the spring to make sure they are healthy and ready to grow for the warmer months. You might not know exactly how to care for your trees, which is why at B&B Tree Management, we provide spring tree care services where we will get your trees ready for the spring.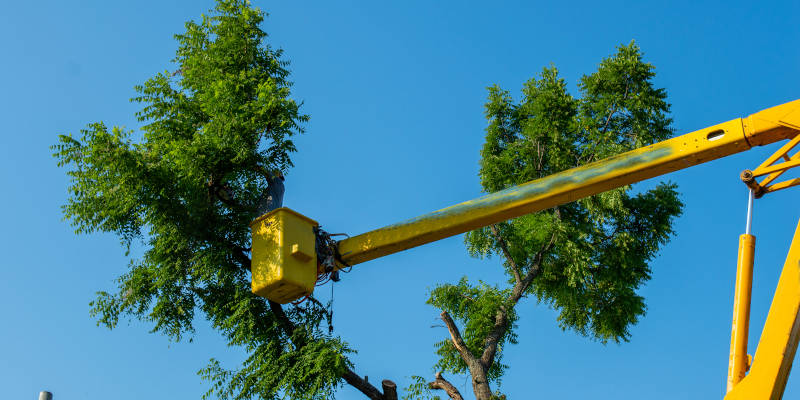 Our spring tree care services will give your trees the best start for the spring. We will make sure the trees are getting the nutrients they need from the soil. We will also make sure they do not have any signs or symptoms of tree disease. We can also make sure they are trimmed properly, so they have the best chance to bloom and grow into something beautiful. We have all the experience, equipment, and knowledge to care for your trees and get them ready for spring. We can also plant new trees for you or give you advice on how much water your trees need. We are here to help your trees stay healthy and your property look beautiful.
If you are in Knoxville, Tennessee and are interested in spring tree care for your property, reach out to us today. We will answer any questions you might have and go over exactly what services we offer. We work on both residential and commercial properties, and we would love to help you with your trees.
---
At B&B Tree Management, we provide spring tree care services for properties in Sevierville, Alcoa, Pigeon Forge, Kodak, Gatlinburg, Knoxville, and Seymour, Tennessee.