Our tree care company offers a comprehensive range of services to fulfill all your tree management needs.
While in many ways trees are like any other plant, in other ways they are very different—for example, when other plants become sick, it's frustrating for the gardener, but it's not an immediate cause to worry about the structural integrity of the building nearby the way it is when a tree gets sick. Because of their enormous size, trees can do serious damage if they or their branches fall unexpectedly, which is why it's important to take good care of your trees and keep them healthy. If you are looking for a tree care company to keep your trees in good health, simply turn to our team at B&B Tree Management.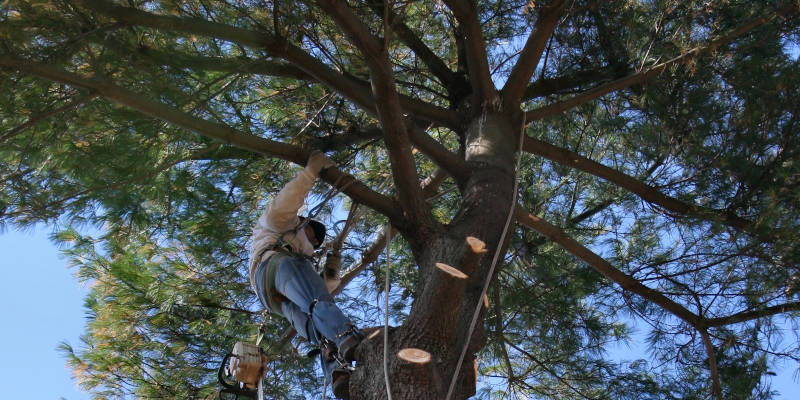 Our team has extensive experience in tree care, and we know how best to keep your trees healthy and prevent them from damaging the structures around them. We also understand that, in some cases, trees need to be removed, whether because they pose a risk of falling on nearby structures, because their roots are threatening underground utilities, or because you simply need more room to build. You can turn to our tree care company to get the treatments you need to restore a sick tree to health or the removal services you need to get rid of a tree that has become troublesome.
We are proud to serve the Knoxville, Tennessee community, and we want to help you keep the trees on your property as healthy as possible. If you are looking for the right tree care company to attend to your trees, just give our team a call to learn more about how we can help you.
---
At B&B Tree Management, our tree care company services properties in Sevierville, Alcoa, Pigeon Forge, Kodak, Gatlinburg, Knoxville, and Seymour, Tennessee.