Call us for routine tree maintenance.
Trees are an amazing addition to any residential lawn or commercial property. They add depth and variety to an otherwise open area. They offer shade and coverage from the sun and other outdoor elements. Some trees even offer fruit, such as apple trees, nectarine trees, plum trees, and more.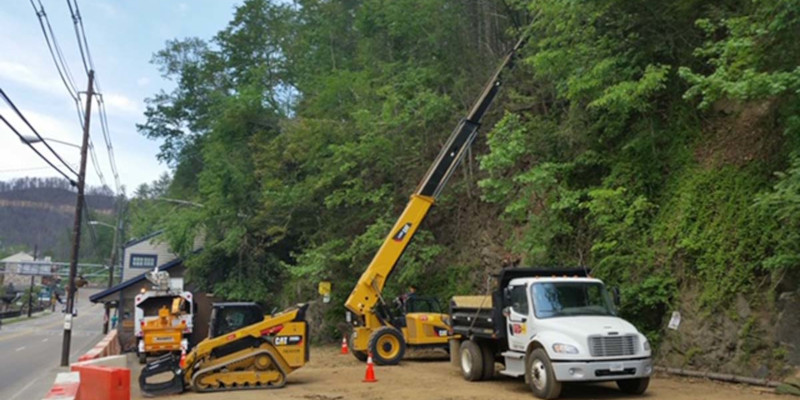 However, in order to keep your trees properly maintained and well-cared for, you should make a routine of regular tree maintenance. Tree maintenance is just part of keeping your trees healthy and happy and allowing them to grow as much as they can. And here at B&B Tree Management, we want to help make sure your trees are getting the care they need.
We offer tree maintenance services among other forms of tree care to the Alcoa, Tennessee community. The maintenance we perform on your trees includes trimming, preventative treatments, shaping, and more. That way, your trees can have a full, lush look without becoming too overgrown and wild.
Something that sets us apart in the Alcoa area is the quality and ability of our work. Our company is both licensed and insured, so you can be sure you're getting the best services around. We make it a priority to leave your property better than we found it and provide you with a pleasant customer experience.
You can call us for our services in tree trimming, tree removal, tree planting, emergency tree services, and more. Don't hesitate to reach out to us today for more information!
---
At B&B Tree Management, we provide tree maintenance services for properties in Sevierville, Alcoa, Pigeon Forge, Kodak, Gatlinburg, Knoxville, and Seymour, Tennessee.