A beautiful landscape will not only attract the eyes of those who pass, but it also can increase the value of your property. Because of this, managing the growth of the plants on your property is a worthwhile endeavor. However, there are many aspects of this that can be difficult to notice without a trained eye. In these scenarios, it can be helpful to reach out to professionals and see what plant health services will help your landscape be as lovely as it can be.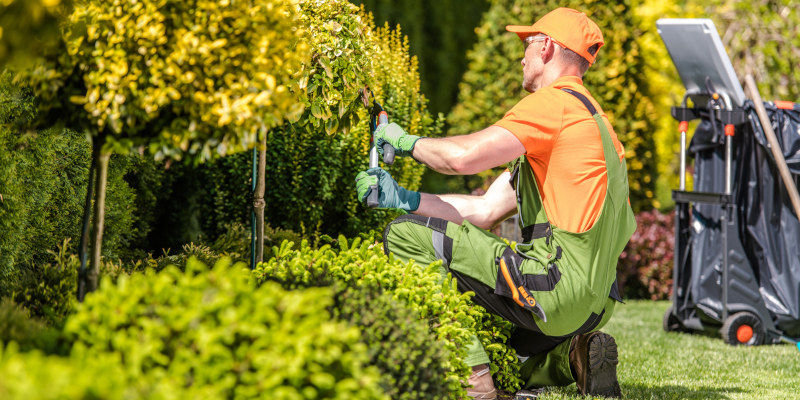 One common problem that property owners face is the interconnectedness of all of their vegetation. It can be difficult to see from the surface, but issues plaguing one area of a landscape will inevitably affect other parts. For example, an unhealthy tree may seem isolated, but its diseases can spread through its roots to another area of shrubbery and ruin a perfectly nice hedge. Plant health services are able to see how each plant is connected within your property, and we offer services and advice on how to keep these connections healthy and secure.
In addition, we are able to warn you about potential pests that could be affecting your landscape or garden. Bugs are a common problem with plants, and our plant health services will help you know what to do about these irritating insects, as well as other birds and mammals that can damage trees and smaller plants. We'll help you find a solution that lasts – one that will help your property stay beautiful for years to come.
Plant health is important for any property owner, but especially if you're looking to sell soon. We are ready and able to help, so give us a call and we'll help your land stay healthy and picturesque!