Most people would agree that trees can do wonders for making a property look more appealing. The trick is to have happy trees, though, so you aren't challenged with tree problems on a regular basis. Wondering how to do that? Easy! Professional tree services will ensure your new trees start happy and continue to be happy for years to come.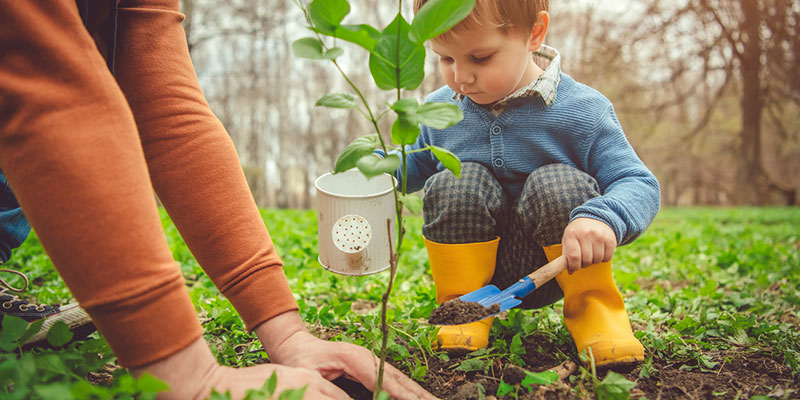 The first tree service to consider is tree planting. There are many things to consider and do when adding one or more trees to your yard. You can get guidance from the professionals when selecting the right type of trees, as well as where to place them based on their mature size and other factors. They will also tell you how to care for your new trees and can set you up on a tree maintenance plan to check on them every so often.
As mentioned, tree maintenance is the next tree service you'll want if your goal is happy trees. It is important to be watchful for tree diseases, as they can spread quickly sometimes. Regular tree trimming also helps your trees be happy and healthy, as well as beautiful. If you ever intently looked at a tree in the forest, you'd see that, left to their own devices, trees can grow a bit out of control.
It isn't just what tree services can do to make your trees happy, but how happy they make you too! At B&B Tree Management, we are attentive to both you and your trees. We are known for our friendly nature and our passion for making properties look better than when we arrived. We are also here for you with tree removal services and emergency tree services, so whenever you have a tree issue of any kind, we are the ones to call.