Save time and energy clearing your property by calling us.
Whether you're preparing for a large construction project, you have a lot of overgrown vegetation that you want to remove, or you're simply looking for a fresh start on your property, you can save a lot of time and energy on property clearing when you call us here at B&B Tree Management. We have the tools and experience necessary to clear your property in the most efficient way possible.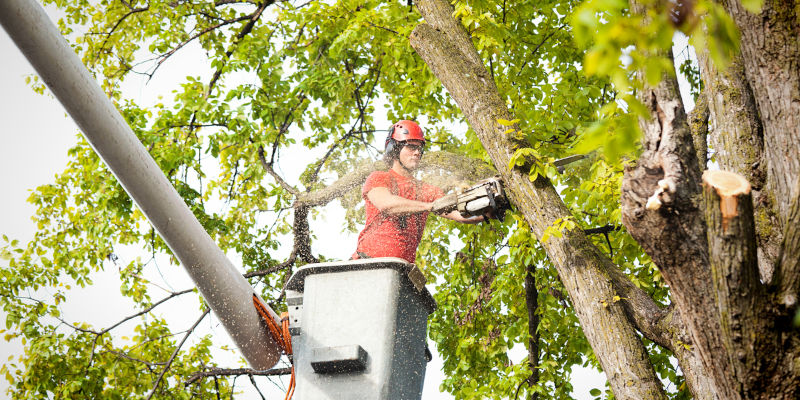 Even if you don't necessarily need your property cleared for a large project, it can also be a necessary service to hire depending on what's on your property. For example, if you have a lot of rotting trees or other vegetation, your property may become a breeding ground for different pests. With pests often come disease and infestations, which can become a health risk to anyone on your property.
Property clearing can be an overwhelming process for people without any experience or knowledge about how to properly handle any hazards. Removing trees, shrubs, and other vegetation can involve a lot of work, especially if the vegetation has deep roots or is otherwise tricky to remove safely. Without the proper tools and knowledge about vegetation removal, property clearing can be both intimidating and dangerous, so it's best to leave it to people who know what they're doing.
For the best property clearing services in Knoxville, Tennessee, come talk to us. Our team has all the tools, experience, and knowledge of the best tree removal and safety processes necessary to clear your property of bothersome vegetation.
---
At B&B Tree Management, we provide property clearing services for properties in Sevierville, Alcoa, Pigeon Forge, Kodak, Gatlinburg, Knoxville, and Seymour, Tennessee.