We offer expert seasonal tree care services to help you keep your trees in good health year-round.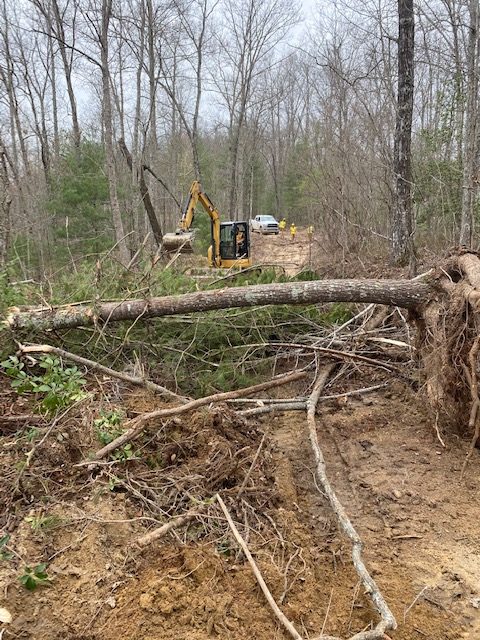 While not all species of trees lose their leaves in the fall, all trees do undergo seasonal changes that affect their overall health. To address these changes and help keep your trees healthy and strong throughout the year, our team at B&B Tree Management offers seasonal tree care services. Our experts have extensive experience in the tree care industry, and you can count on us to do what's best for your trees and property.
To give you a better idea of what our seasonal tree care services involve, we'll provide a few examples. In the spring, we will check your trees for chewing insects and treat the trees to get rid of any pests we find. In the summer, we can water any trees that aren't getting enough moisture from the rain and apply mulch around the trunk to give extra nourishment and moisture retention. In the fall, we will trim your trees' branches to prevent them from breaking under the weight of any winter snows. During the winter, we can keep an eye on any trees that are especially prone to disease, such as crabapples or dogwoods, to ensure that they stay healthy. We can also prune overgrown limbs late in the winter so that they can recover quickly when spring rolls around.
We are proud to be a part of the Alcoa, Tennessee community and surrounding areas, and we want to help you take good care of the trees on your property. If you are interested in our seasonal tree care services, just give our team a call in order to get started.
---
At B&B Tree Management, we provide seasonal tree care services for properties in Sevierville, Alcoa, Pigeon Forge, Kodak, Gatlinburg, Knoxville, and Seymour, Tennessee.