We offer a comprehensive range of tree services to help you keep your trees healthy.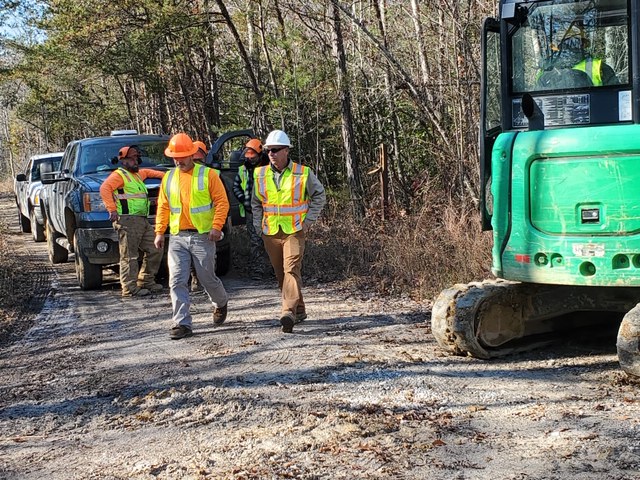 Here at B&B Tree Management, we have extensive experience in the tree care industry, and you can count on us to help you keep the trees on your property in the best of health—and to help you remove them when necessary. If you need tree services of any kind, including treating your trees for sickness, removing dead branches, or removing trees altogether, we encourage you to turn to our team to get the top-notch results you deserve.
Proper tree care is important because trees can do serious damage to your property if they fall, or if their roots grow around underground pipes or into the foundation. Fortunately, our team has the right experience to provide top-notch tree services and keep an eye on your trees and ensure that they remain healthy and sturdy. If we find signs of illness in your trees, we will do our best to treat the issue and remove any infected wood to save the rest of the tree. In some situations, it may be necessary to remove a tree to prevent it from coming down on your property, or from damaging your underground utility lines. When such measures are necessary, we will get the job done as quickly as possible, including grinding up the tree stump to prevent the roots from continuing to grow.
Our team is proud to serve the Gatlinburg, Tennessee community and surrounding areas, and we offer the expert tree services you need to keep the trees on your property healthy and strong. If you need tree services of any kind, don't hesitate to give our experts a call.
---
At B&B Tree Management, we provide tree services for properties in Sevierville, Alcoa, Pigeon Forge, Kodak, Gatlinburg, Knoxville, and Seymour, Tennessee.
Similar Services We Offer: